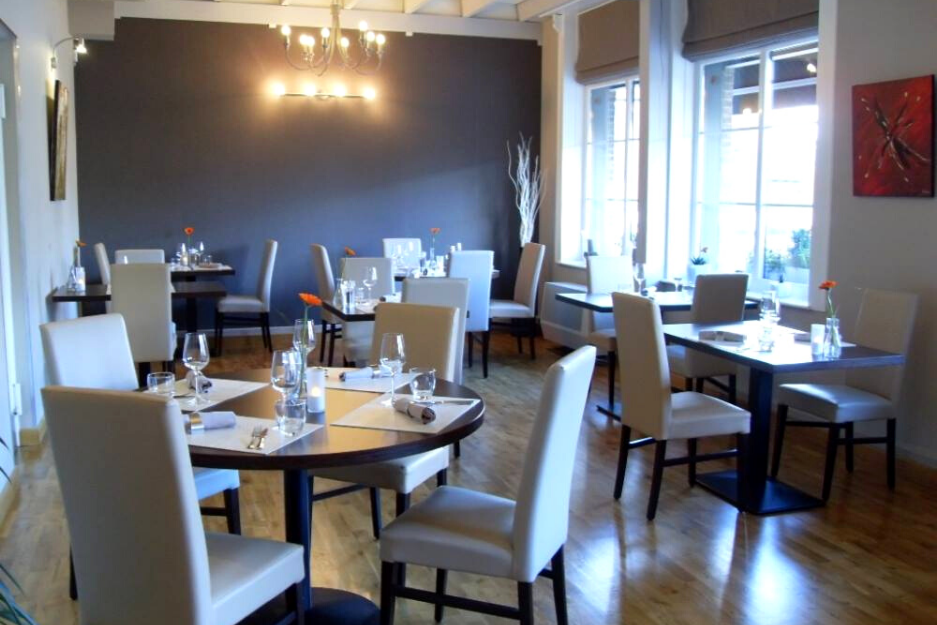 L'auberge des Roloirs
Just 15 minutes from Lille in Quesnoy-sur-Deûle town centre, L'Auberge des Roloirs offers refined French cuisine in simple yet elegant surroundings. Assisted front of house by Jérôme Rosart, chef Jean-François Deleau devises the menu using fresh quality ingredients. The minimally decorated dining room has capacity for up to 40 diners or you can book the private dining room for a more intimate meal for up to 15 guests.
Practical information:
Where: 2 Place de l'Eglise in Deûlémont
Contact: +33(0)3 20 39 28 95 - contact@aubergedesroloirs.com
Website: www.aubergedesroloirs.fr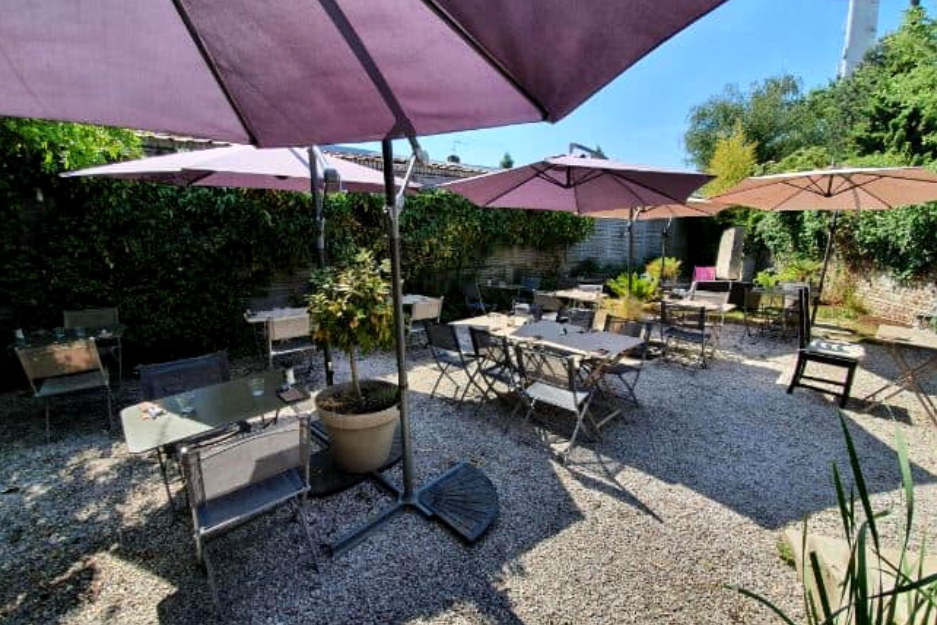 Bistrot canon d'or
Le Bistrot du Canon d'or
Bistrot du Canon d'Or serves simple hearty dishes, both traditional and more original, in a warm and inviting setting. Enjoy your meal out on the terrace on fine days.
Practical information:
Where: 1 Avenue Henri Becquart in Lambersart
Contact: +33 (0)3 20 74 46 11
Facebook: Bistrot du Canon d'Or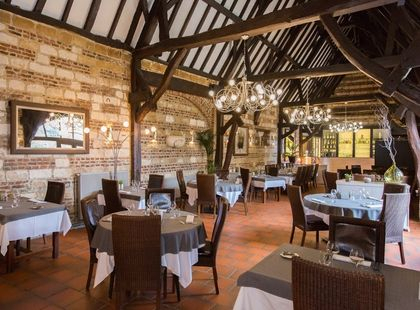 La Cense
La Cense
Based near Lille, chef Stéphane Lefèvre and his team look forward to serving you in this period 17th century barn featuring traditional details such as wooden beams and exposed brickwork. Soak up the tranquil surroundings and dine out in the garden when the weather is good. La Cense serves refined and inventive cuisine that changes with the seasons and makes the most of local produce. All washed down with a choice of wine from the varied list.
Practical information:
Where: 27 Rue Auguste Bonte in Lambersart
Contact: +33 (0)3 20 92 22 74 - la-cense@orange.fr
Website: www.la-cense.fr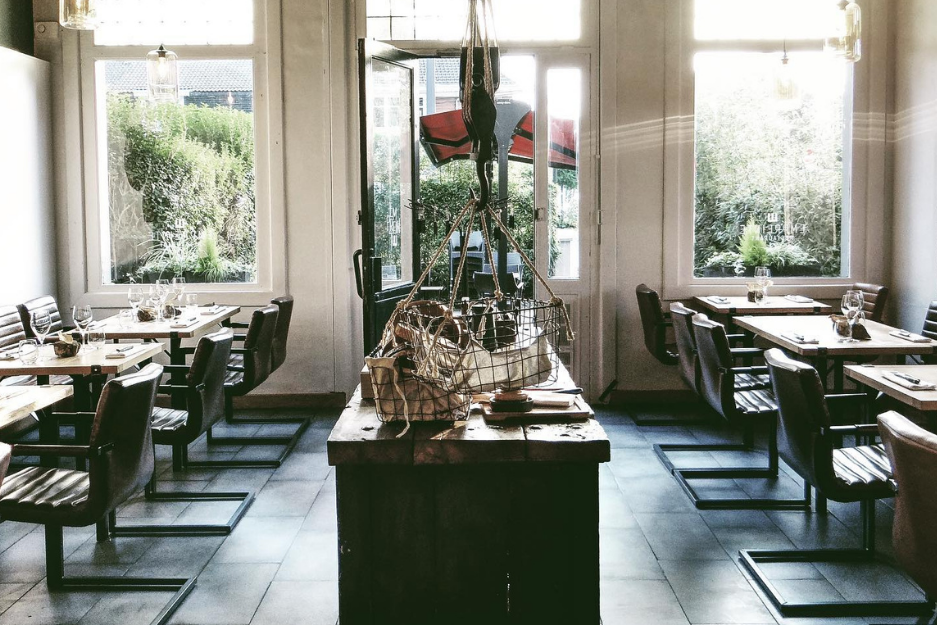 L'empreinte
L'Empreinte
Ines Rodriguez and Isma'il Guerre-Genton welcome you for a pause in your busy lives. An opportunity to take a journey of culinary discovery guided by the history of your host couple. Inspired by their appreciation of 'new gastronomy', Ines and Isma'il want to share their vision of contemporary dining in a close collaboration with their local suppliers and producers. Expect to find an instinctive, simple and elegant cuisine guided by nature in which plants play a big part served in a dining room as raw and natural as the ingredients on your plate.
Practical information:
Where: 170 Avenue de l'Hippodrome in Lambersart
Contact: +33 (0)3 20 44 00 21 - contact@empreinterestaurant.com
Website: www.empreinterestaurant.com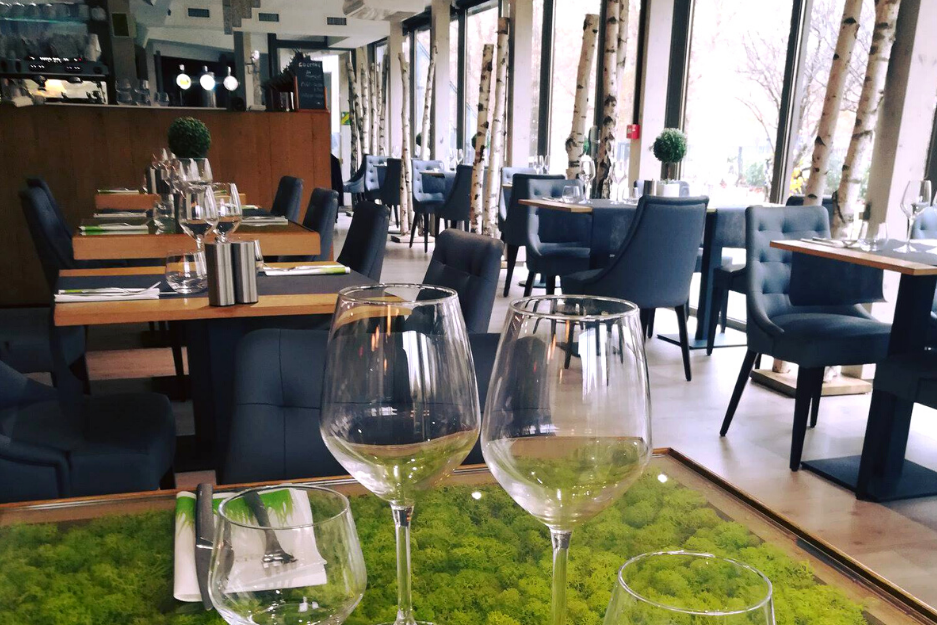 La table du Colysée
La Table du Colysée
La Table du Colysée has a simple philosophy: here, the star of the menu is seasonal, fresh and local produce. In a contemporary setting on the banks of the Deûle, Laurent Cauchy combines French traditions and more creative influences to concoct a fine-dining experience. The chef is passionate about food, which comes through in his cheerful and inventive, lively and invigorating approach to cooking. The ingredients change frequently keeping pace with the changing seasons. Guests are also welcome to come for a glass of something and sit out on the terrace.
Practical information: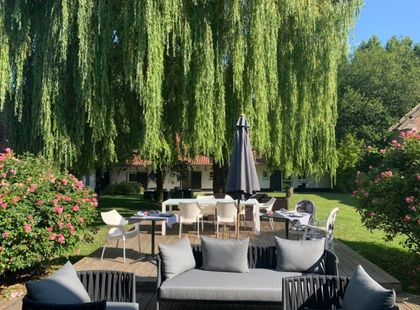 La ferme blanche
La Ferme Blanche
Ferme Blanche is owned by two brothers who, upon returning from travelling around the world, wanted to create a place where visitors could come to relax and soak up the peace and quiet just moments from Lille. Local produce is represented with a twist and enhanced with fresh herbs from the garden while Papa's creative savoir-faire is inspiration for the colourful, flavourful and aromatic delights from the kitchen. Just some of the features that will entice you to make this your home for a night, short break, special occasion or business seminar. The two young hosts are passionate about what they do and are always happy to talk wine, rum and other good things in life. A place that once tried, you will never forget.
Practical information:
Where: 9 Rue Pasteur in Lompret
Contact: +33 (0)3 20 92 99 12 - contact@fermeblanche.fr
Website:www.fermeblanche.fr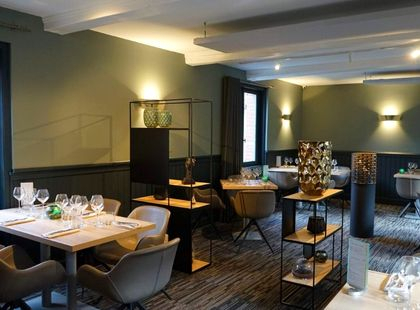 Le Balsamique
Le Balsamique
This restaurant in Wambrechies less than 10 km from Lille invites you to experience a moment of pure culinary pleasure. In the elegant modern dining room, expect to find hearty traditional yet bold cuisine. The menu changes over time promising dishes inspired by the seasons. The chef Benjamin Bajeux 'a proud ambassador of French Nord cuisine' crafts dishes with local produce and cooks with his own personal modern and irreverent style. His past experience alongside some of the greatest chefs on the scene gave him a taste for precise and rigorous cooking that combines flavours from near and afar.
Practical information:
Where: 13 Place du Général de Gaulle in Wambrechies
Contact: +33 (0)3 20 93 68 55 - contact@balsamique-restaurant.com
Website: www.balsamique-restaurant.com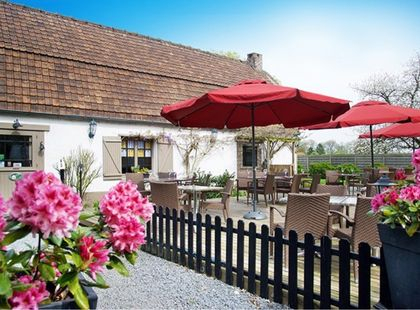 Ferme des 3 louches
La Ferme des Trois Louches
A beautiful farmhouse with a superb garden brings the wow factor to this restaurant. Just a two-minute drive from the centre of Wambrechies, the peaceful setting is another reason to come. Ferme des Trois Louches has three dining rooms offering different ambiances and a large patio where you can enjoy a delicious lunch on sunny days. Children will love to meet the resident chickens, geese and ducks. All this in rustic surroundings and a pleasant, tastefully styled interior.
Practical information:
Where: 760 Chemin de Comines - Les Trois Louches hamlet in Wambrechies
Contact: +33(0)3 20 39 72 49 - lafermedes3louches59@orange.fr
Website: www.les3louches.fr
*Excessive consumption of alcohol is dangerous to your health. Always drink in moderation.