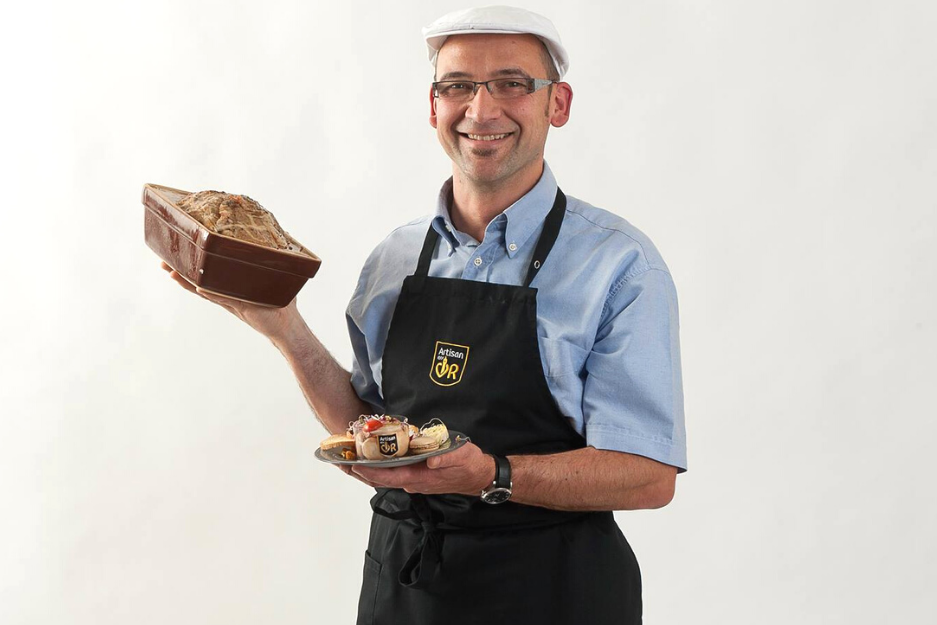 Duthoit traiteur
Duthoit is a local family-run catering firm established in 1907. You can expect delicious dishes and ready-made meals to enjoy at home or to cater a private party.
Practical information:
Where: 67, Rue Belle Croix in Quesnoy-sur-Deûle
Contact: +33 (0)3 20 78 91 10 - contact@duthoit-traiteur.com
Website: www.duthoit-traiteur.com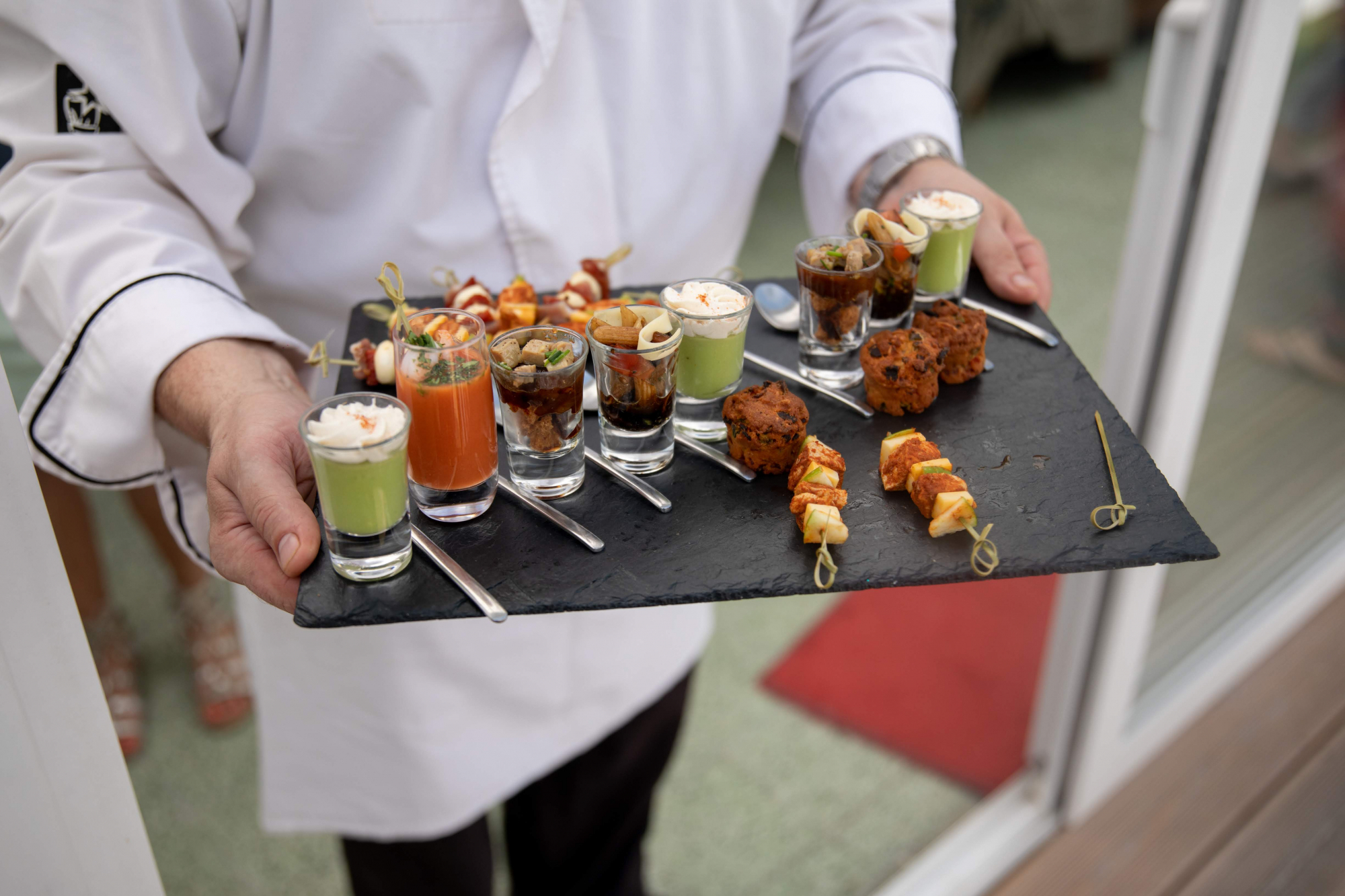 Un monde de saveurs
Un monde de saveurs
A renowned chef for 15 years in the kitchens of Alcide restaurant in Lille, Christophe Bonvalet promises to guide you through 'a world of flavours'. Prepared to be tempted by this chef who comes to your home with his talent for creating harmony through his seasonal cuisine that is at once packed with flavour and refined. From sit-down meals at home to prestigious professional events, Christophe Bonvalet will surprise you with his refreshing and original cooking.
Practical information:
Where: 46 Rue du Tonnelier in Quesnoy-sur-Deûle
Contact: +33 (0)3 20 39 82 88 - +33 (0)6 64 31 56 88 - christophe.bonvalet@free.fr
Website: www.unmondedesaveurs.netlify.com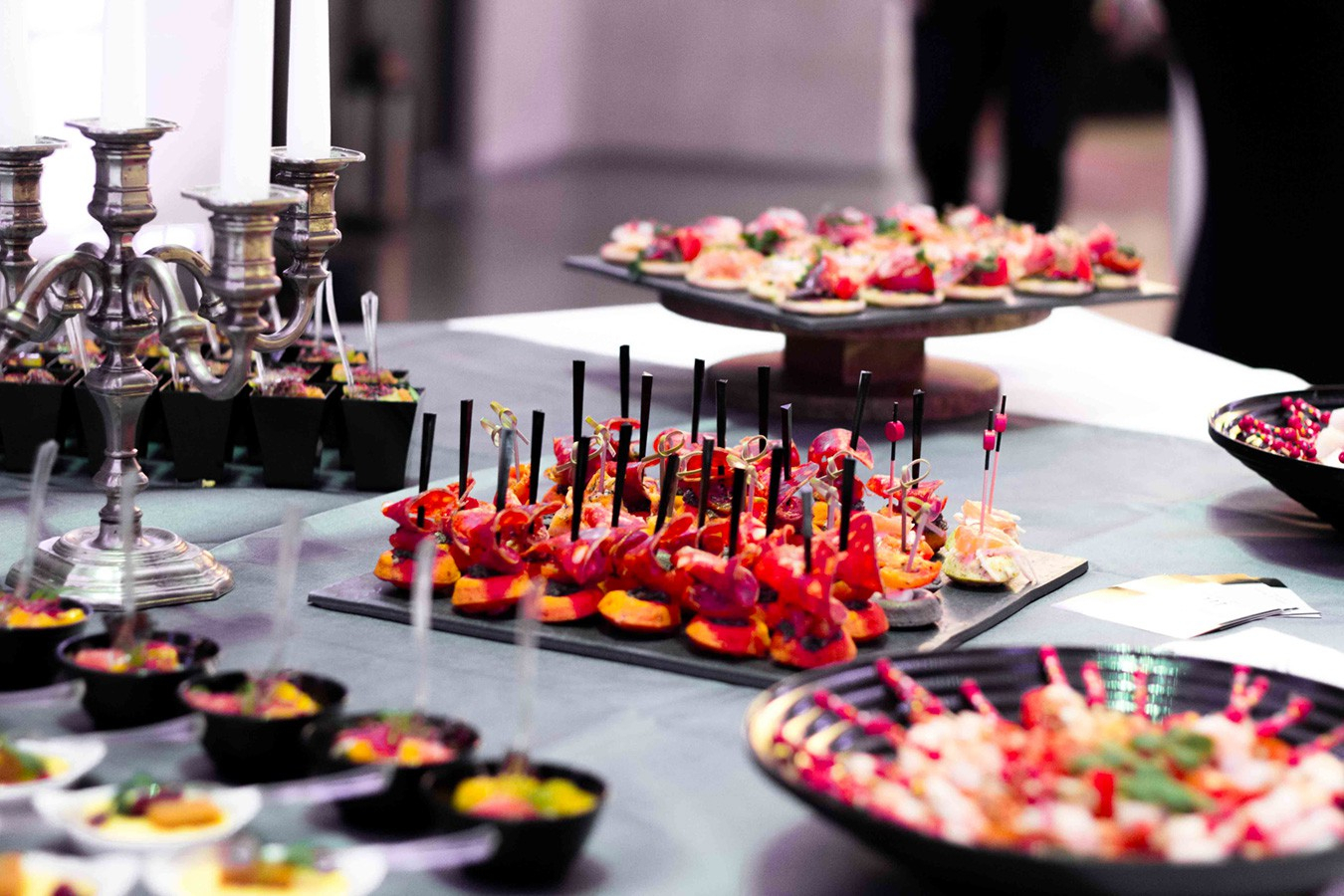 Oscar traiteur
Oscar traiteur
Thierry Adam and his team look forward to welcoming you to their butchers, delicatessen and caterers shop in Lambersart. Personalised services offered for all your special events, for the family (weddings, christening, communions and large meals) or business (cocktail receptions, meal platters, work lunches). Everything is handmade using excellent quality and traceable ingredients.
Practical information:
Where: 37 Rue de l'Abbé Desplanques in Lambersart
Contact: contact@oscartraiteur.fr
Website: www.oscartraiteur.fr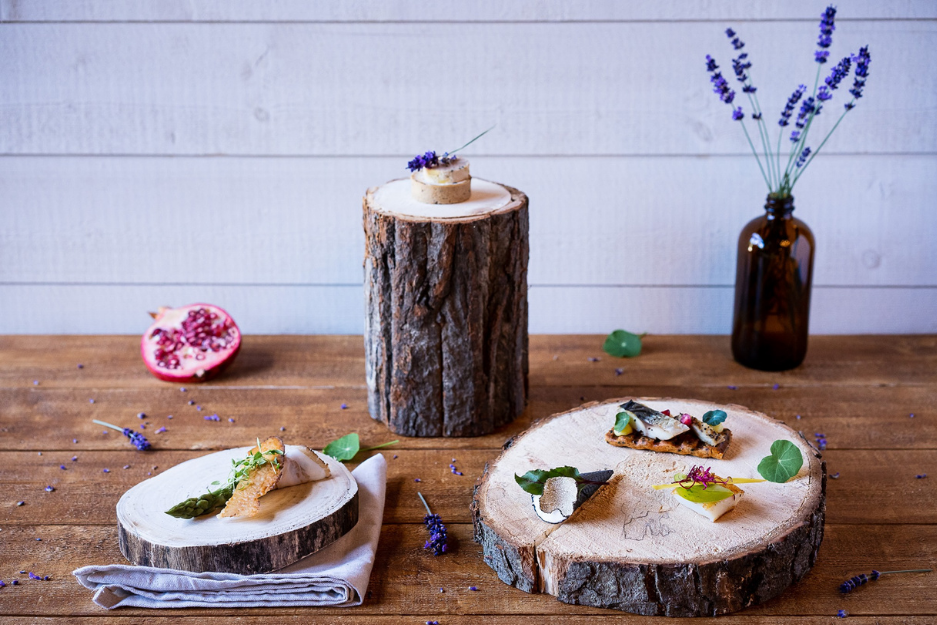 L'instant culinaire
L'instant culinaire
Instant Culinaire is a caterer with a firm eco-friendly approach. For private customers or companies, they will tailor their services to your event with dishes concocted by chef Stéphane Lefèvre and his team from the La Cense restaurant in Lambersart. Discover a modern, creative, delicious and seasonal cuisine made on the premises using locally sourced ingredients wherever possible. All containers are completely green and made of sugarcane fibres, corn starch and bamboo and all bottles are glass.
Practical information:
Where: 27 Rue Auguste Bonte in Lambersart
Contact: +33 (0)6 44 33 38 54 - marjorie@instant-culinaire.fr
Website: www.instant-culinaire.fr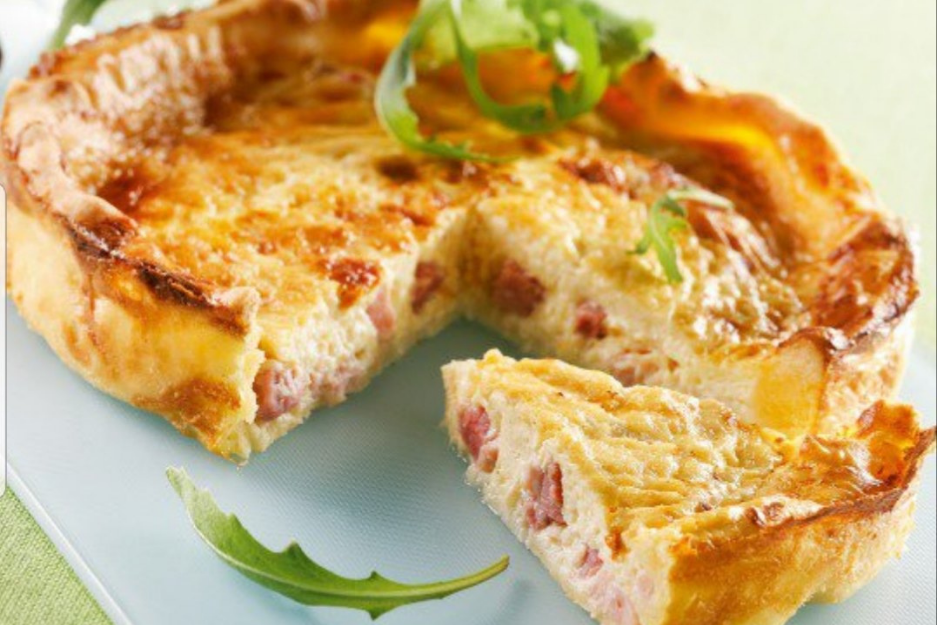 Ghysel traiteur
Ghysel Traiteur
Ghysel Traiteur is a Lille-based caterer operating since 1986. You can visit the shop's butchers, charcuterie and deli counters or hire their catering and reception services for your event. They promise to make your special occasion truly unique and cater for weddings, christenings, birthdays, launches, seminars and more. Sophisticated yet generous cooking made by a professional chef from fresh produce picked for their quality.
Practical information:
Where: 103 Rue du Général Leclerc in Saint-André-lez-Lille
Contact: +33 (0)3 20 78 04 87 - +(0)6 08 34 67 95
Website: www.ghyseltraiteur.com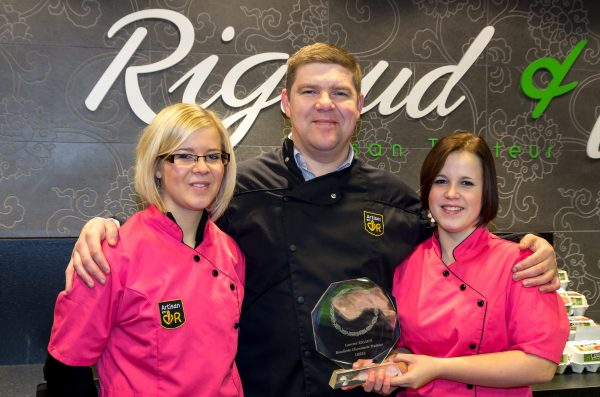 Rigaud et filles
Rigaud et filles
'Rigaud and Daughter' promises to share the same vision for your event as you with the aim of ensuring your guests are more than satisfied and the event is memorable for all the best reasons! Tradition and refinement are the inspiration for this caterer and team who favour local produce.
Practical information:
Where: 8 Rue du 11 Novembre 1918 in Wambrechies
Contact: +33 (0)3 20 78 81 19 - +(0)6 11 12 80 46
Website: www.boucherie-rigaud.fr